How I spent my day in Ipoh??
Well, being back Ipoh is always good because mom will prepare food and ya, I don't have to think much. I got more time to sleep and more entertainment on the go.
Anyway, I went back yesterday on my birthday. My mom and eldest sister went to the church cellgroup. So, I my dad, brother and sister brought me to McD for supper.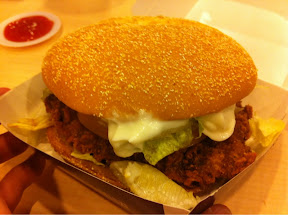 Now, this is the thing...my favourite food is actually the simple Chicken McDeluxe...not any fish or expensive stuff....simply Fast Food...
On Saturday, I had Bak Kut Teh for lunch...yummy!! Home cooked!! loL!! I just got the feeling that food is easily available at home. Then, we went to the Wedding Castle to take photos with me in the graduation robe. I don't really like the idea but I guess it's the culture and tradition that passed down since my brother graduated from UM. (In my opinion, photos are the best tool to stop time, to capture memory but it must be genuine. Of course, I guess a lot of people like to take it in the Studio because it looks nicer. )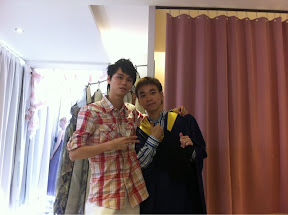 Anyway, after that, we went for dinner in Yeolde English.
Well, I had Blackpepper Chicken...lalala!! It was pretty nice and Yen Leng really like the Fish and Chip there.
Later on, we head to the only hangout place in Ipoh, Jusco. We went for a walk and then I got a new book, a gift from Yen Leng as my birthday gift.
Title of the book: Benjamin Graham on Investing.
After that, we went to Coffee Bean.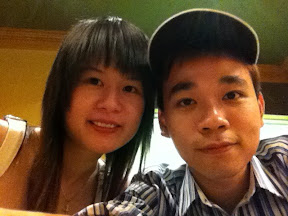 Just to chill around. I wrapped up my blogging there. Will be hanging out with Addie, Jian Yao and Vemal later with YenLeng as well.
- Posted using BlogPress from my iPhone